I Received Blood
Georgie's story
Wellington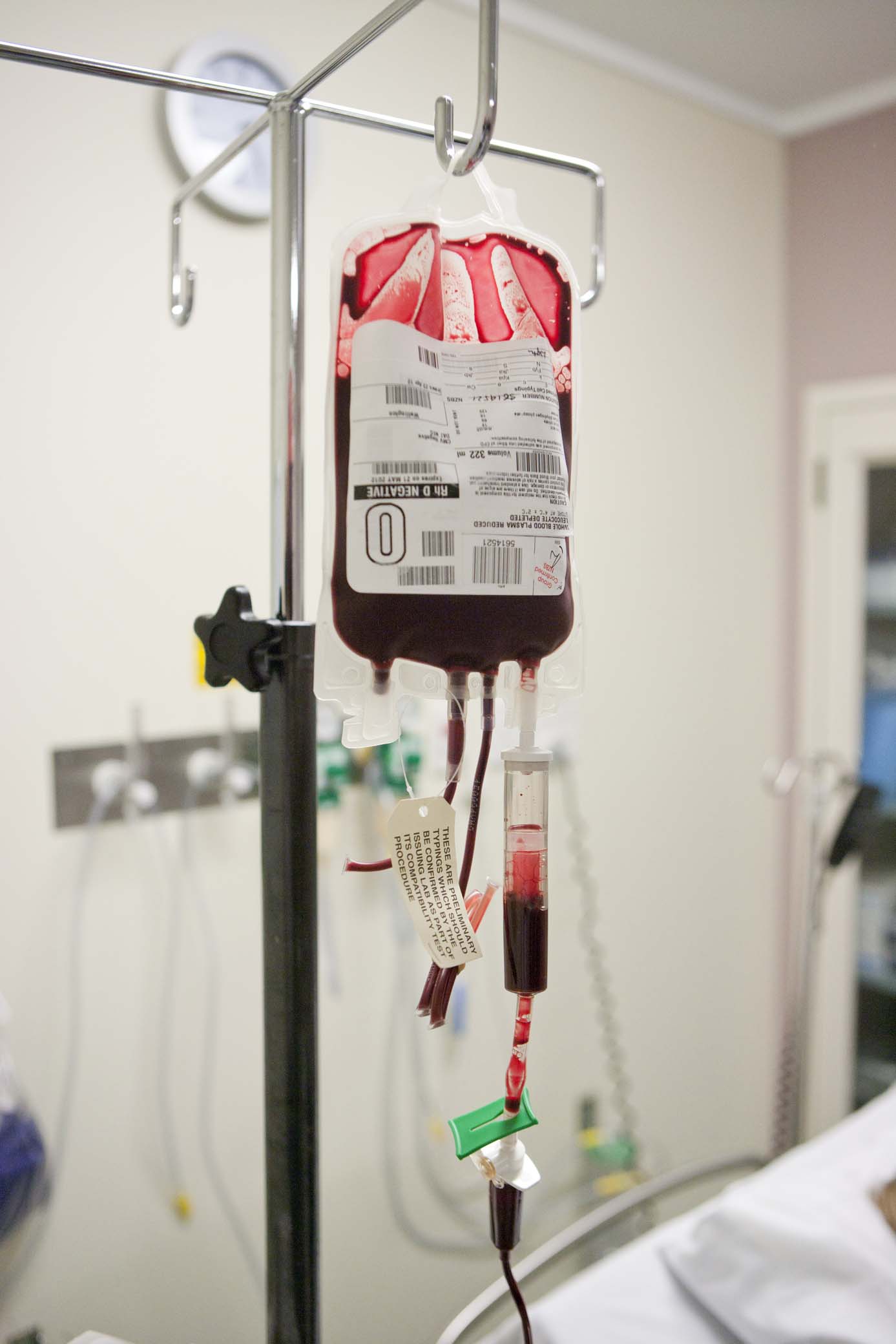 I am a happy, mostly healthy 18 year old. This wasn't the case over the last three years of my life though. When I was 15 was diagnosed with a blood disorder. I had been feeling faint and was looking very pale my mum took me to see my GP, he sent me to get a blood test. He called that evening to say go that I needed to go into hospital straight away, I had the lowest heamaglobin (red blood cell count) he had ever seen, it was 36 compared to a normal count of about 120. the on call doctor at the hospital that evening was surprised that I was able to walk around. That night I had my first three blood transfusions.

A few weeks later I was diagnosed with something called Paroxysmal nocturnal hemoglobinuria (PNH), which meant that my body was destroying my red blood cells. The best option to cure the PNH was a bone marrow transplant, which I had in November 2012.

The transplant fixed the PNH but the road to recovery has been long and slow with many ups and downs, including a recurring virus, a low platelet disorder called ITP, and a surgery to remove my spleen. Because of these complications over the course of the last few years I have had more blood transfusions than I could possibly count, somewhere between 70 and 100 though I think. This included plasma, red blood cells and platelets as well as the bone marrow for the transplant.

I am mostly all better now I am doing a business management course at polytechnic this year to catch up on school work that I have missed. Next year I plan to go to university and do a commerce degree, live in a hostel and have a fantastic time. Sometime after that I want to travel the world, live and work in London for a few years like my mum did, then come back to New Zealand and have a family.
Without blood donations It wouldn't be possible for me to make or carry out my plans and dreams for my future, I wouldn't get to see the world, fall in love or live my adult life. Thank you so very much to every one involved in the blood donation process am so grateful, I will never forget what you have given me.

Without the help of my family, doctors, Nurses and the generosity of all the people in New Zealand who donate their blood I would not be here today. I want to say thank you so much to everyone who donated blood You have saved my life, helped me to become healthy again and given me back my future.

Back to stories