Blood Donor
Morna's story
Manawatu-Wanganui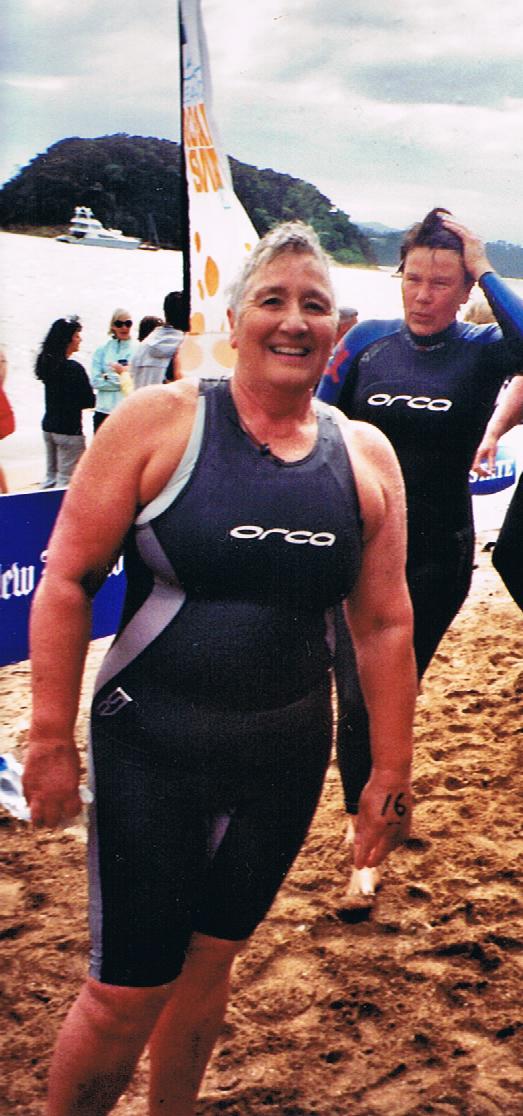 Our family blood donations started with my Dad. He underwent repeated surgeries in 1944-45 and afterwards became a regular donor. He was so disappointed when he had to "retire" at age 70, as he remained fit and healthy for another 15 years. I started my donations as a 17 year old student at Victoria University of Wellington. As my friend and I walked into the Varsity Medical Centre, a very tall guy fainted right in front of us. My friend never returned. I kept up the donations for another 60 years.
A memorable donation was when I was on my OE, working in London. There was a train crash in the underground by our office, so all of our office donated. The queue of donors went for blocks - we saw the spirit of Londoners that day.
And my family has benefited from others' donations. My son needed a unit when he was a tiny baby in surgery in 1991 - he is now a plasma donor. And when I was in post-op a few years ago I was told I was to be given a cappuccino. Whow! I thought. Turned out it was a unit of blood from Wellington!
I still have two and a bit years to go. Like Dad, I will be sorry to stand down.
Keep up the good work NZ Blood Service!

Back to stories