Blood Donor
Why Bruce donates regularly
Canterbury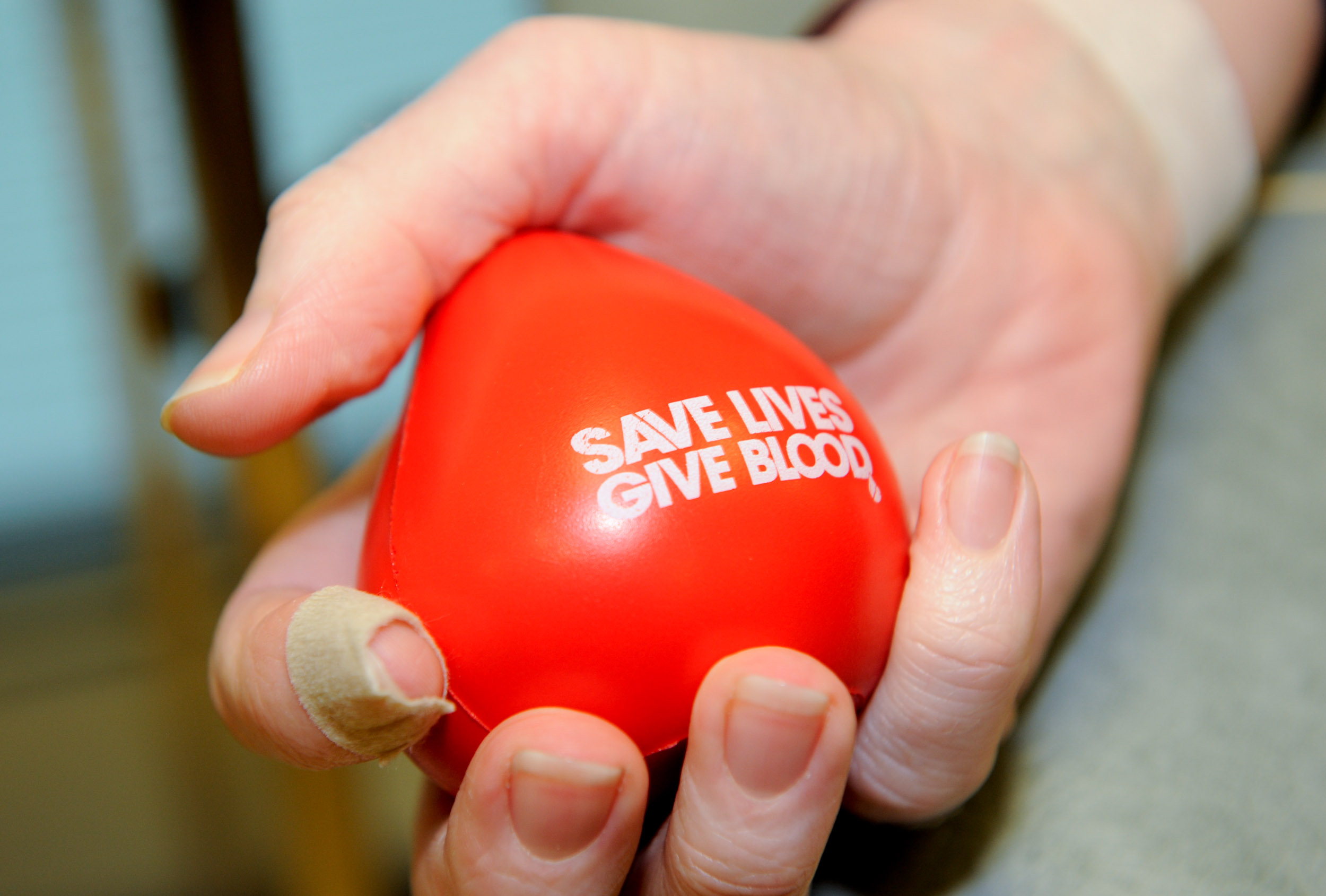 I guess its about social conscience...you know playing your part in society and not simply expecting a free ride.

We all have something we can offer, and giving blood is something many of us can do with little effort. Rest assured if/when one of my family is in need of blood products, it's very reassuring to know that someone has already put in the effort and hopefully the required products are available.

I've also been a vollie ambo officer for a few years, and in those situations you are exposed to some pretty horrific (mostly) trauma. It is truly amazing what modern medicine can do to get people back on their feet and back to full health...but to do that it needs the right tools...and clearly blood products are on that list of necessities.

I don't think that everyone necessarily thinks about these issues, and their ability to help, with many simply believing someone else will step up.

Giving blood is easy and is something (virtually) anyone can do.
Back to stories