Blood Donor
Andrea's Story
Auckland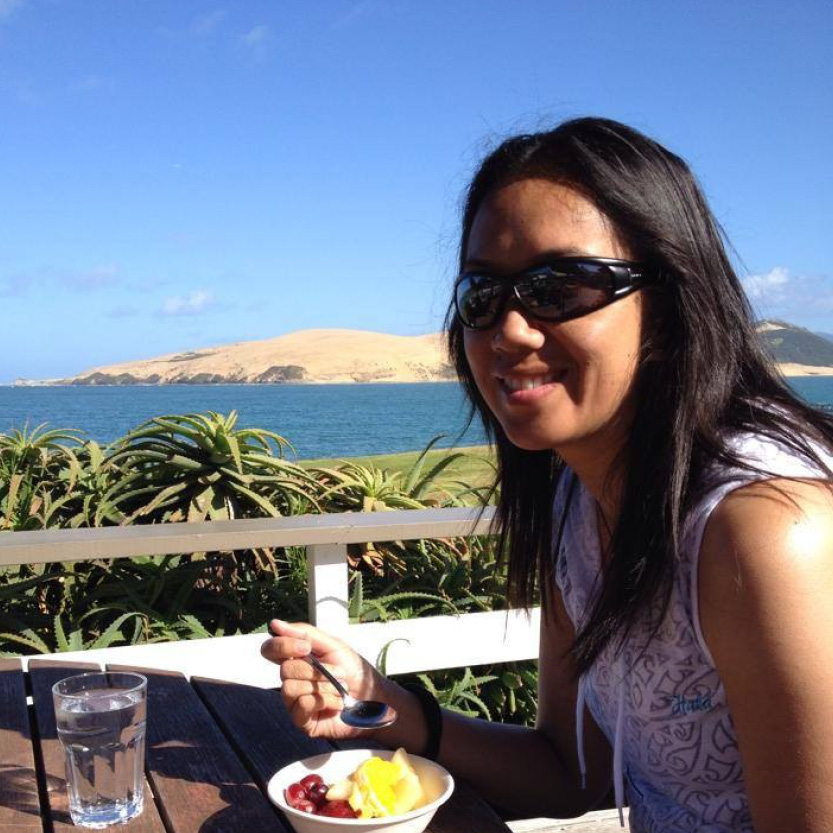 Andrea Moon is so passionate about donating blood, she even raves about it on her Facebook page. For Andrea, family is everything. Blood is thicker than water and that is why she does it – for her children; just in case. She is humbled at the thought that donating blood keeps whanau together.

Her journey to becoming a donor started when she was just a young child. Having a sick relative opened her eyes to the fragility of life. She desperately wanted to help, but didn't know how. Fortunately, a bone marrow transplant and blood transfusions saved her relative's life.

Andrea began seeking out information and that's how she learnt about donating blood. At high school she got her chance to take action – she gave blood and finally felt amazing for it. Now she's hooked. She has been giving whole blood since, is on the organ donor and bone marrow registers, and is now about to give plasma for the first time.

She admits that she can't shut up about why donating blood is so important.

"One small bag of blood can be used to help three people. It's not such a big deal to give blood; it was a bit overwhelming my first time, but you quickly get over it," she says.

At risk of sounding like a broken record, she pesters everyone she knows. Her children are convinced and they can't wait until they are old enough. Andrea encourages everyone to consider donating – there will be a whanau out there who will thank you for it.

Back to stories