Blood Donor
Why Nathan chooses to donate
Canterbury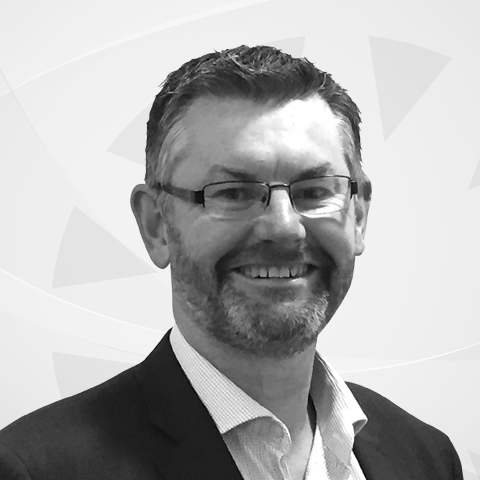 In the early 2000's I was a reporter with National Radio based in Christchurch and I did a story about World Blood Donor Day, so to do so I had to go to the former rooms the Blood Service operated from in Riccarton Road.

The Manager at the time assisted me in interviewing donors and nurses about their experiences and why they donate, and after I had all the audio required to complete the story, the Manager asked if I'd consider being a donor.

I'd just viewed the process which wasn't threatening or frightening at all, and all the staff were so friendly and appreciative of the donors' willingness to give blood and effectively save peoples' lives, I thought why not.

I've now been a committed donor for over 15 years, making most of my donations from Timaru where I now reside.

It costs me nothing but a little time, yet I feel it is the best voluntary thing any New Zealander could possibly do for other people living or visiting our country.

Many people can't donate because of medical conditions, or because they were travelling at times when CJD became an issue in the UK etc, so I really feel strongly that if you are able, you should give it a try - it isn't hard, painful or an impediment to your own lifestyle, even on the day of making the donation.

Donating Blood is a tremendous opportunity to help other people, and I get a huge sense of pride in helping my community in this small way.
Back to stories