Blood Donor
Anne's donor story
Auckland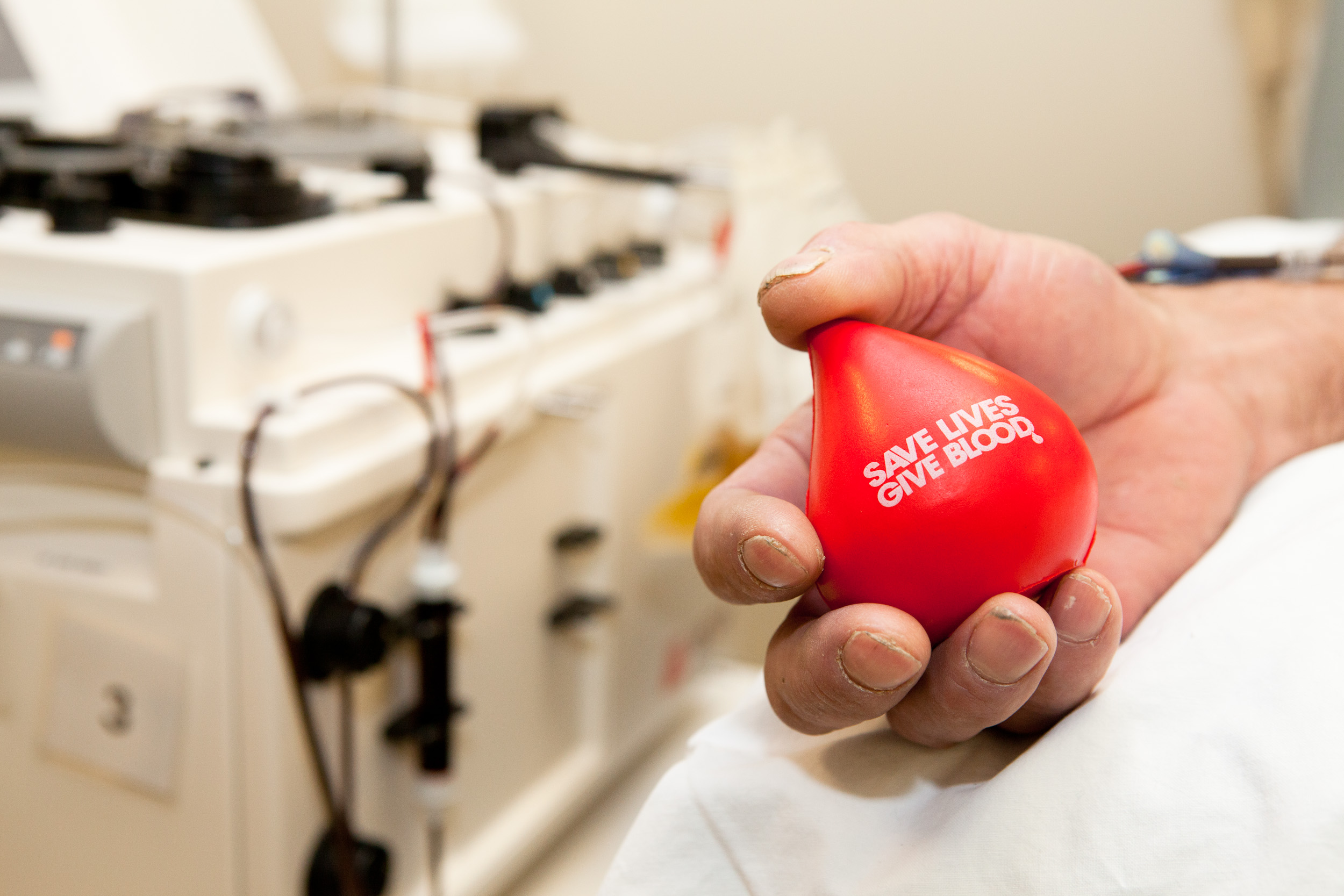 I first gave blood after seeing a sign in Mangere asking for donations many years ago. My father was already a donor, so I just followed suit.

Once I found out I was O- and my blood was designated for paediatric use, I felt rather special and always tried to donate when called on. When I moved I no longer donated until I saw an request for blood over the Christmas period and off I went again. Since then I have tried to give when ever called on, though asthma medication has proved a stumbling block on a few occasions.

The sense of goodwill in the room, as locals gather to help out those in need, makes this a special way of joining in the community. I am also proud that we are not paid for our blood as is the case in some countries.

Staff never take your donation for granted. Their smiles and thanks are all we need.
Back to stories