Blood Donor
Margaret has been donating plasma for 40 years
Auckland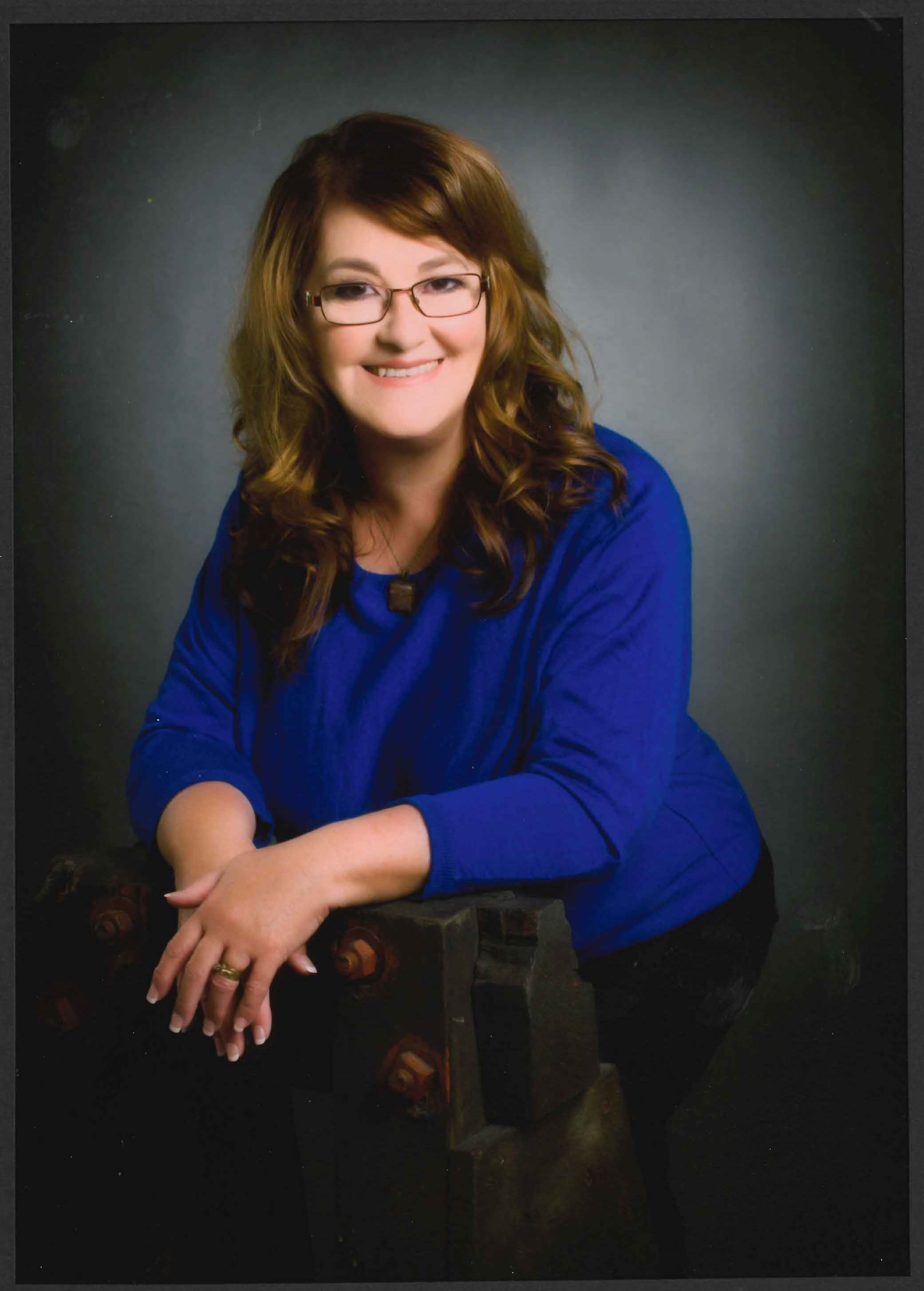 I started donating plasma in Dunedin nearly 40 years ago - my children were pre-schoolers and the donor clinic had toys to keep them amused. It was in the days when one pint of blood was taken and delivered to a centrifuge in another part of the hospital, separated and the red cells returned, then they took another pint and the same process followed. It took quite a while but it was something I could do - only cost me time which I had (well, with two small children as much as I could). My husband had been a donor for a few years and so I took up the challenge.
Moving to Auckland I was asked to donate platelets so I did that for a number of years - my most special time was with the ambulance staff waiting to take my platelets to a child who needed them A.S.A.P. and I felt very proud of being able to help. Passing my 100th donation was a milestone and just reinforced I was doing the right thing.
I now donate plasma again as and when I can and find it just as rewarding as I did way back then.
Back to stories