I Received Blood
Molly's story
Auckland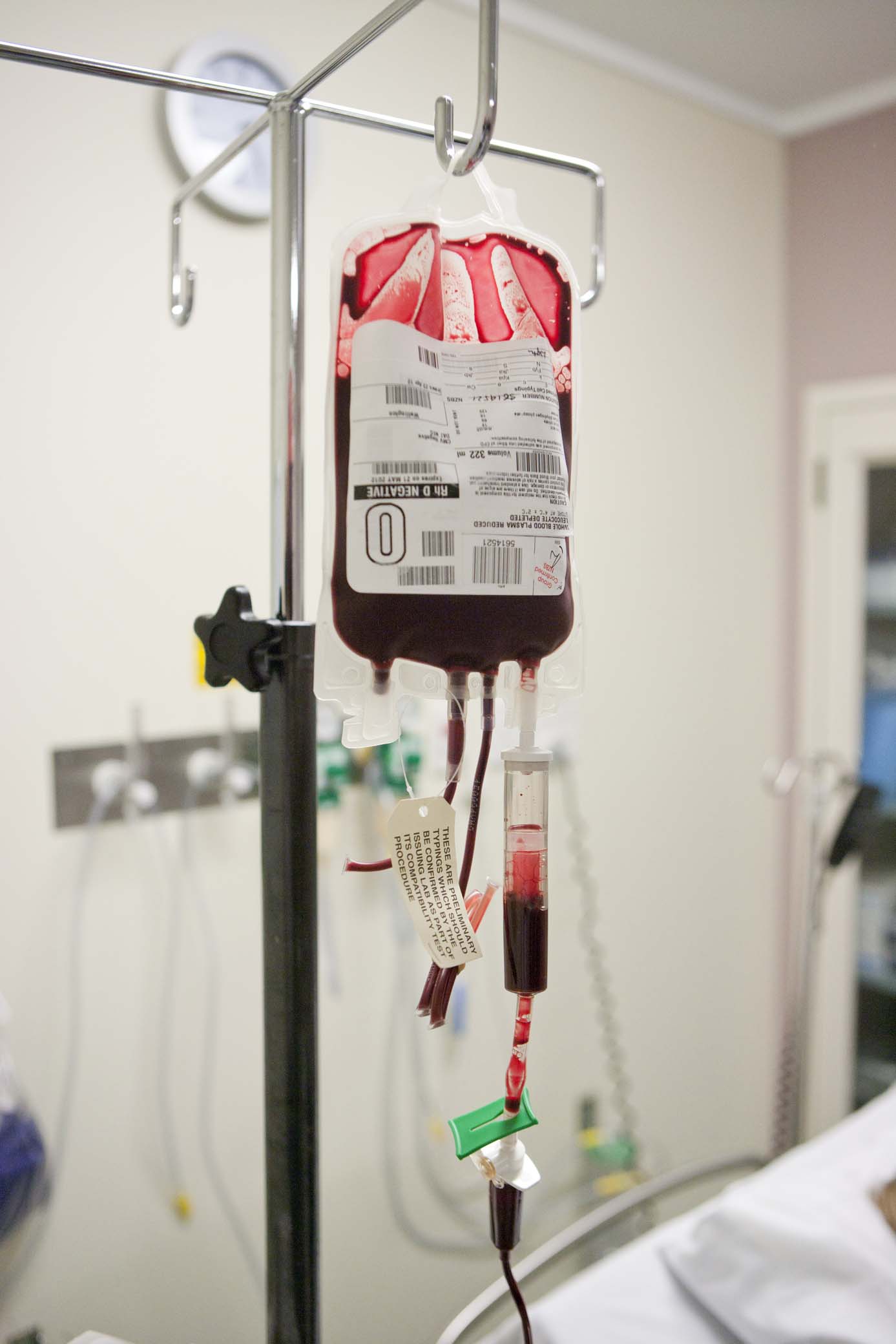 Thank you so much to the amazing people who donate blood.

I was in hospital last year with staphylococcus aureus, all organ failure, influenza B and septic shock. I was in a coma for a whole month then spent another month in the respiratory ward. I wouldn't be here if nobody donated...

So please donate blood to help others who are going through a disease or illness. Thank you.
Back to stories