Blood Donor
Tom's 400th
Waikato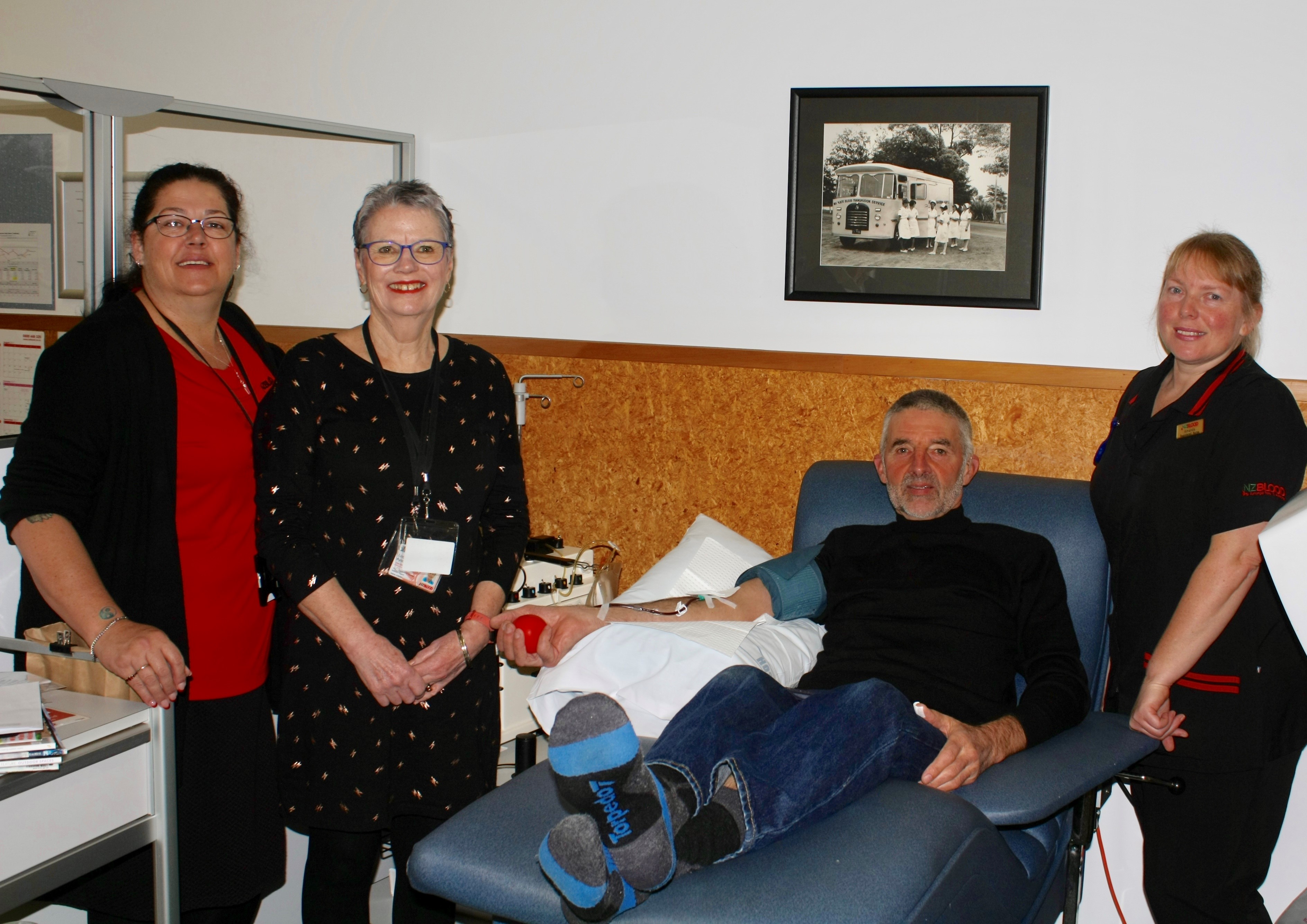 During World War II my father spent four years in a German prisoner of war camp. If it weren't for the Red Cross and St John, he often used to tell me, he and the other prisoners of war might have starved to death.

So the Red Cross stood large in my consciousness. When I was on my OE in Sydney back in 1970 and saw I could give blood through the Red Cross Blood Service I saw it as the perfect opportunity to give something back.

On my travels I was broke and couldn't afford to give money to charity. That's one of the great things about blood donation; anyone eligible can give, no matter our financial or social status. It is completely egalitarian. I've just made my 400th donation. But each donation is equal, no matter if it is your first or your 400th.

After nearly 200 whole blood donations, today I donate plasma at New Zealand Blood Service's Hamilton Donor Centre. I feel I can offer more as I can give every fortnight.

My philosophy on donating blood? It is a small service I can offer to others. I appreciate many others would like to donate but for any one of many reasons are unable. My previous employers were generous in allowing me time and travel to donate. Today it is part of my gift.
Back to stories