Blood Donor
Jennifer has been donating for 45 years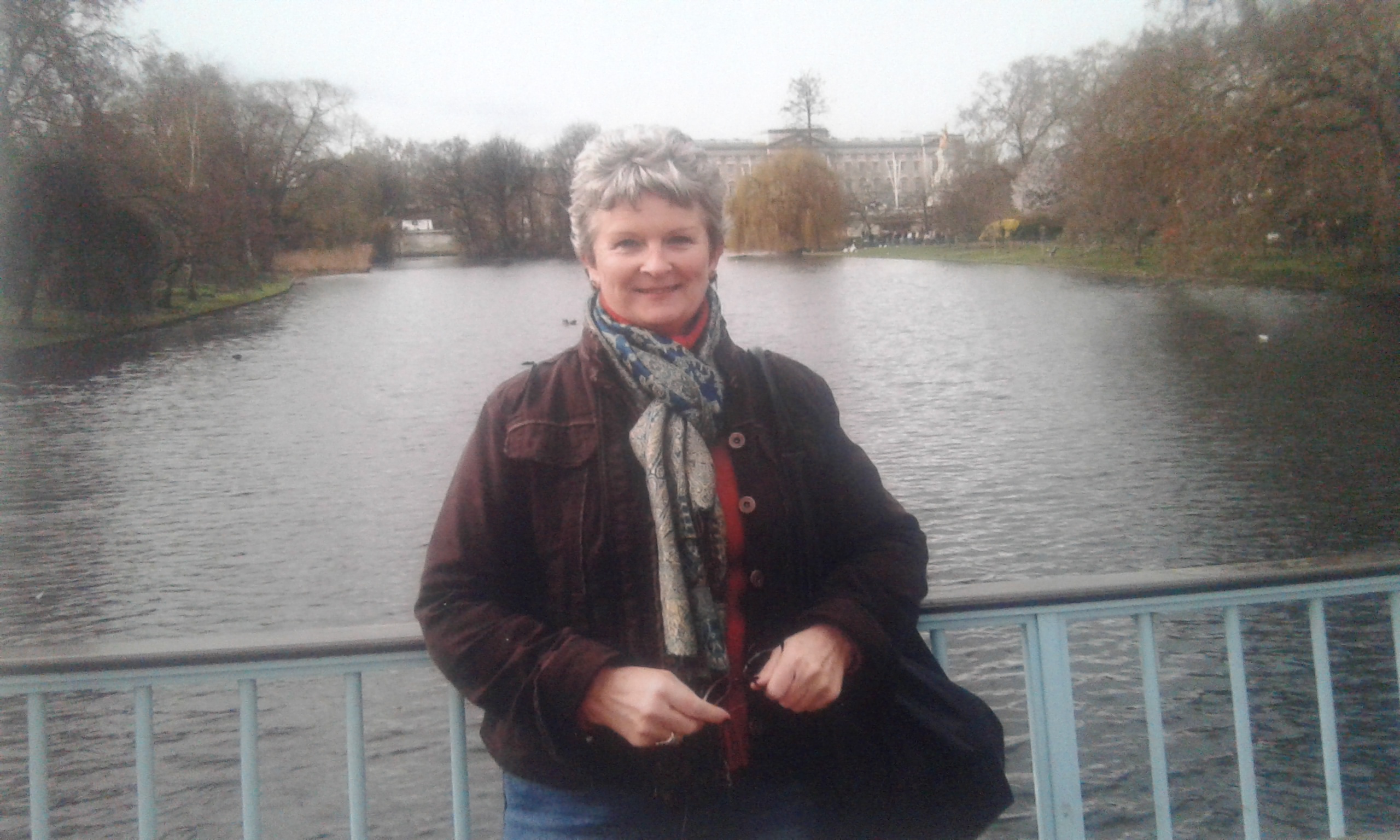 Only 6% of the NZ population appears to have my type of blood.

For 45 years I have been a blood donor. As a young mother when living in Invercargill, through to when living in Auckland and now New Plymouth where I have chosen to retire.

If, during my time as a blood donor I have managed to help some people, then I've achieved what I set out to do.
Back to stories