Blood Donor
Stacey's paying it forward
Waikato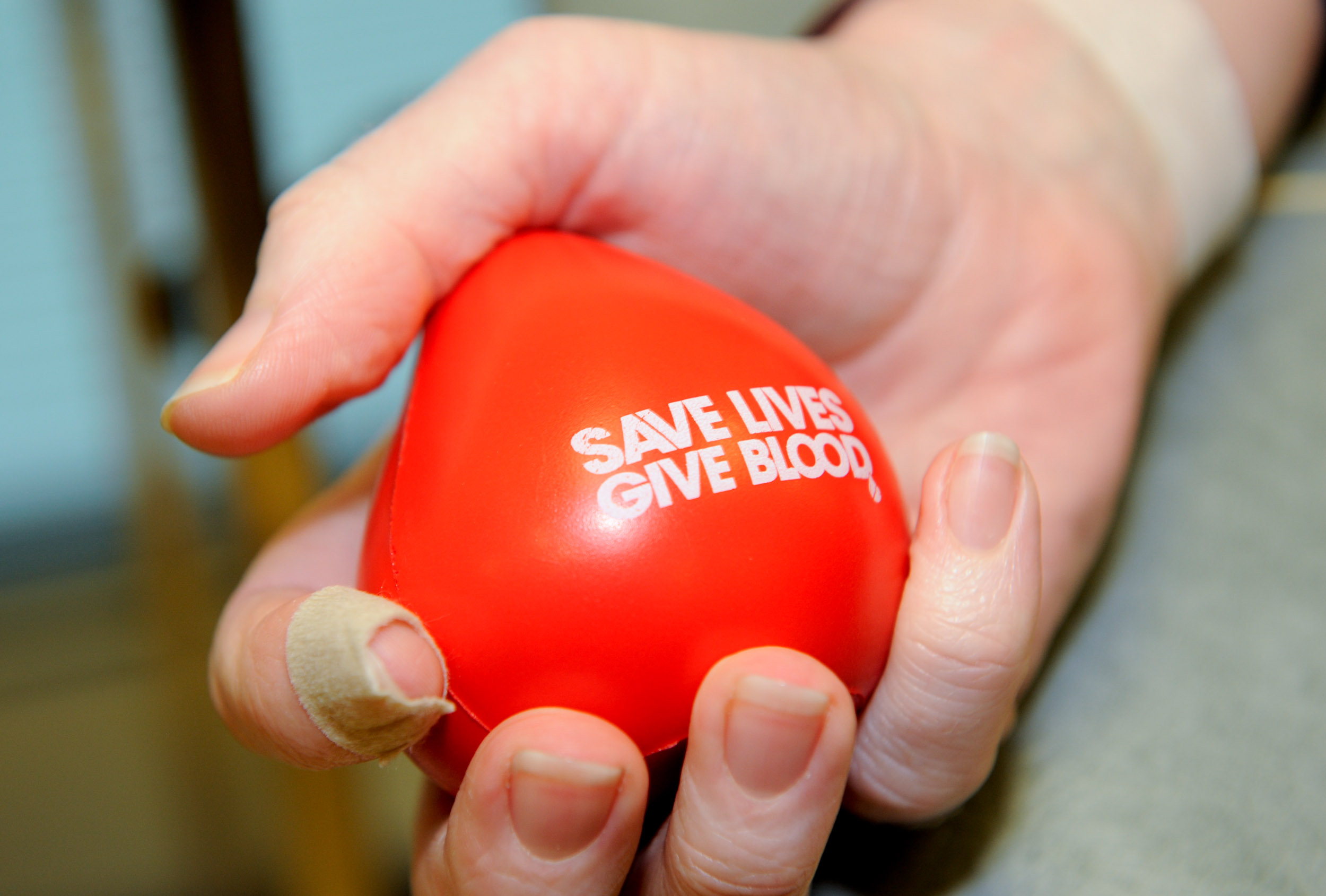 I chose to give blood for two reasons!!

I am a school teacher I work with new entrants who are full of love and life. In particular one of my students stood out, she had Down syndrome but was even more full of life until suddenly she stopped being herself after tests it was revealed that she had leukaemia and would be receiving treatment for three years. She had countless blood transfusions and I know how much of a difference they made to her well being and being able to visit her school mates.

Also my grandfather had O- blood and back in the day if there was an accident and someone needed blood no matter what time of the day or night it was the hospital would often ring him to come and give blood for those in need. I hope I can help a quarter of the people he did.
Back to stories