I Received Blood
Brendan's Story
Waikato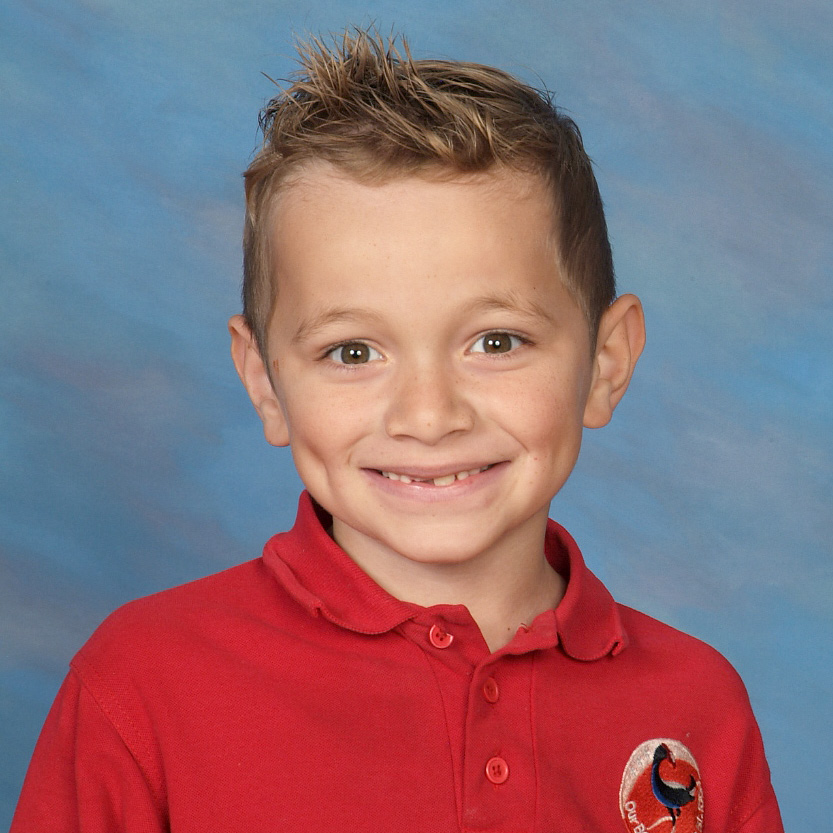 Having already received 2 units of red cells, 2 units of platelets, 2 units of plasma and well over 300 vials of plasma-derived blood products in his lifetime, seven year old Brendan Judd is an extremely courageous child who needs weekly doses of blood products to keep his immune system running smoothly.

When he was just eight months old, Brendan suddenly became ill on a family holiday to Christchurch.

On the flight down to Christchurch, he slept the whole way and after landing, his parents became worried when he couldn't be roused. Realising something was not right, they went to a medical centre straight away. As his temperature rose to 39 degrees, a virus was suspected; but as it subsided an hour later his parents were told it was fine to take him home. However at 4am that night, Brendan began vomiting blood.

Rushing him back to the medical centre, his temperature hit 42 degrees and an ambulance was called. It was then that his parents were told news that no parent wants to hear - Brendan had bacterial meningitis and might not survive the night.

In hospital, Brendan received blood transfusions that thankfully got him through the night, but as he required ongoing treatment, the family's short holiday in Christchurch was extended to a three week stay. Fortunately his family could be close at hand, staying just across the road from the hospital at Ronald McDonald House.

Brendan at 4 years old on our NZBS posters

Over the next two years, Brendan was hospitalised for septicaemia three times and pneumonia twice.

Brendan's doctors were baffled about what caused his illnesses, as numerous blood tests and vaccinations did not improved his immune system nor pointed to a cause. So in January 2010, in a bid to keep his immune system strong and resilient against infections, Brendan started receiving Intragam P (a blood product made from plasma) every three weeks, and as of 2014, Brendan is now receiving transfusions of EVOGAM (a similar blood product made from plasma) every six days.

Thanks to EVOGAM and the immense generosity of plasma donors, Brendan is able to live a relatively normal life and keep his parents on their toes like any other seven year old.

Back to stories