Blood Donor
Gretchen became a donor aged 17
Waikato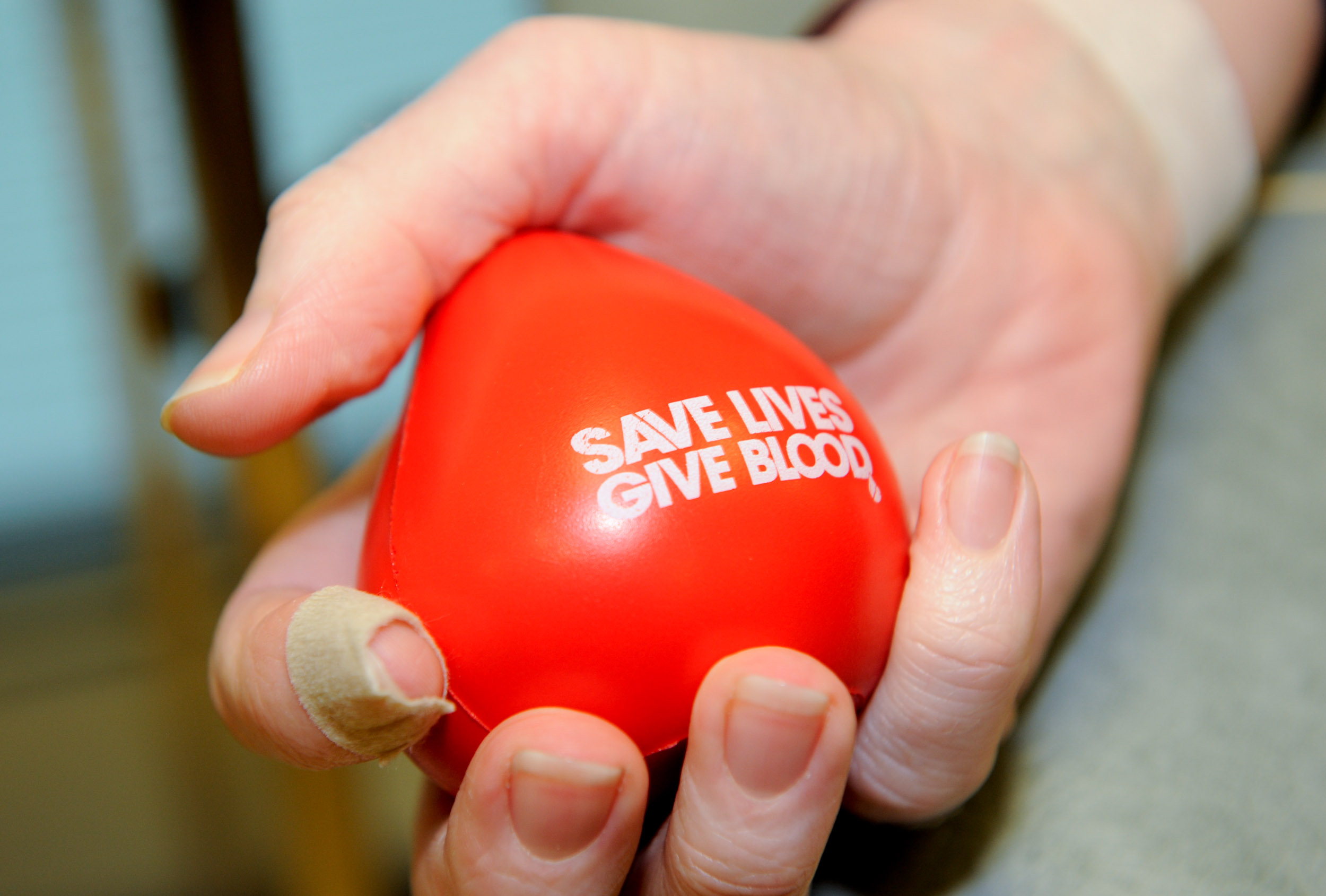 I became a blood donor at the age of 17.
I was a student in Hamilton in 1982. Went for a run & heading towards the hospital one last summer afternoon.
Less than 750 metres from where my accommodation was, was the then NZ Blood Service head quarters for the Waikato. The doors were open so I thought "why not?" In I went and was welcomed. 36 years, 4 children & never needed a transfusion. I consider myself the lucky one for having good health and being able to help others in dire need.
Back to stories